M.CHAPOUTIER's universe 
M.CHAPOUTIER is a famous name all over the world for the wine lovers. Maybe you already saw this name in France, Portugal or Australia ! This legend starts 200 years ago with the first winery. The CHAPOUTIER family is totally invested and the activity increases. In France and in others countries, M.CHAPOUTIER owns different vineyards in order to product the wine we know. However, the story doesn't stop here!
The estate first value is to produce thanks to the biodynamic process*. In addition, M.CHAPOUTIER encourages to the discovery of our terroirs by mixing wine and tourism. In Tain l'Hermitage, you find the Hotel Fac&Spera. This name is the motto of M.CHAPOUTIER and it means : "Do and Hope". And, inside this hotel, we find some reason to be surprised! It's a delight to discover a wine bar named the Dureza. Dureza is a grape variety from north Ardèche.
* Observing, noticing and acting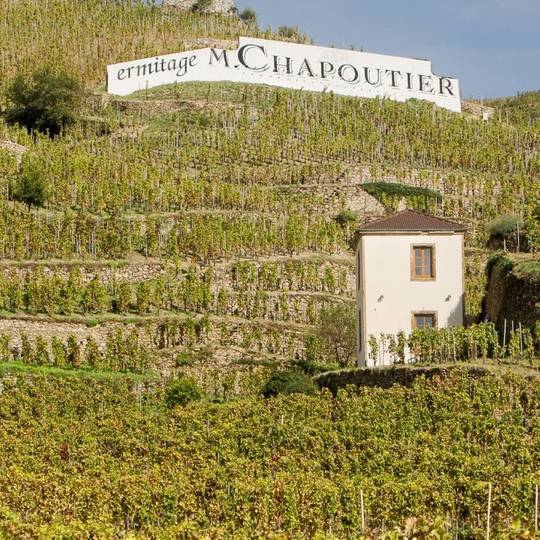 What a surprise to discover a place dedicated to wine lovers … but not only!
The Dureza's spirit is about offer a discovery of the different terroirs with more than 500 items. You can choose "à la carte" but you also are able to serve yourself, between 12 different wines and pay directly to the machine. You want more ? You have a selection of spirits, cocktails with or without alcohol, organic and local beer with gorgeous plates of charcuterie, cheeses and/or vegetables. More than enough to enjoy some delicious soirée !
Of course, I wanted to try this new wine bar in town !
I discover the Dureza : a new wine bar in Tain l'Hermitage
After a full-time job week, what is best than the beginning of the weekend to organise a night out ? No way to enjoy this alone ! Like M.CHAPOUTIER, our Ardèche Hermitage team has a motto : sharing and friendliness. So, I ask to the team if anybody is all set for a night out. Verdict ? It's a "girl night" this Friday at the Dureza, the new wine bar located in Tain l'Hermitage !
The meeting-point is at the Hotel Fac&Spera because the wine bar is inside, at 7 PM. We go together inside and we discover a nice and cosy place with softened lights. This Friday night, the music played is a smooth rock. The wine bar mood is perfect with the zinc counter, chairs, banquettes … This place is really nice, the staff is is welcoming and discreet. To sum up : we fell all right !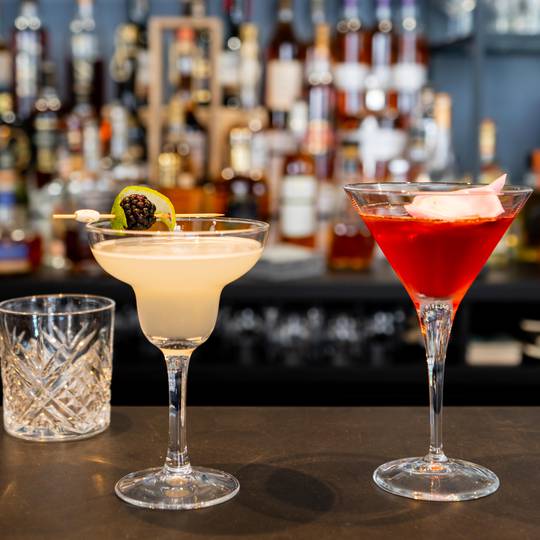 At the end, I already think to come back to this new wine bar in Tain l'Hermitage. The Dureza can be a new headquarter ! With colleague or with my better half, it's a place to share with our beloved. And, next time, let's go big ! Eat to the Bistro de Marius, the hotel's restaurant or why not the wellness area with spa and finish by drinking an amazing glass of wine at the Dureza ?
Don't say you weren't warned … !
Excessive drinking is dangerous for the health; alcoholic beverages should be consumed with moderation.