- Cultural heritage -
The tower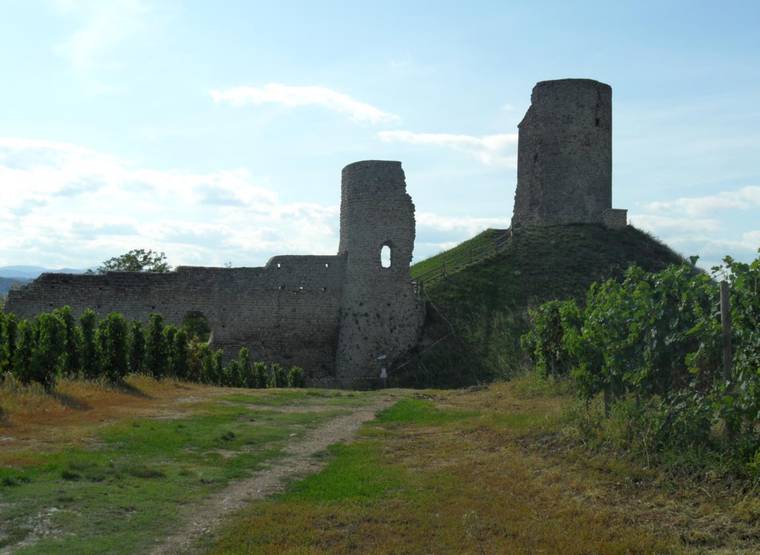 Description
The tower is the sole remaining part of an 11th century feudal castle destroyed during the wars of religion. The tower can be easily accessed during a pleasant walk. There remains a long wall which was part of the castle walls. Overlooking the village and the valley and built on a castle mound, the tower can be seen from afar and reminds us that it was there to keep watch over a commune at a time when looting was rife.
Le village
Mercurol
26600 MERCUROL-VEAUNES
Grouped tour
Unguided group tours available permanently, Guided group tours on request
Individual tour
Unguided individual tours available permanently, Guided individual tours on request
Opening
Throughout the year : open daily.
Services
Picnic area
Orientation board
Parking
Pets welcome