Terroir & Traditions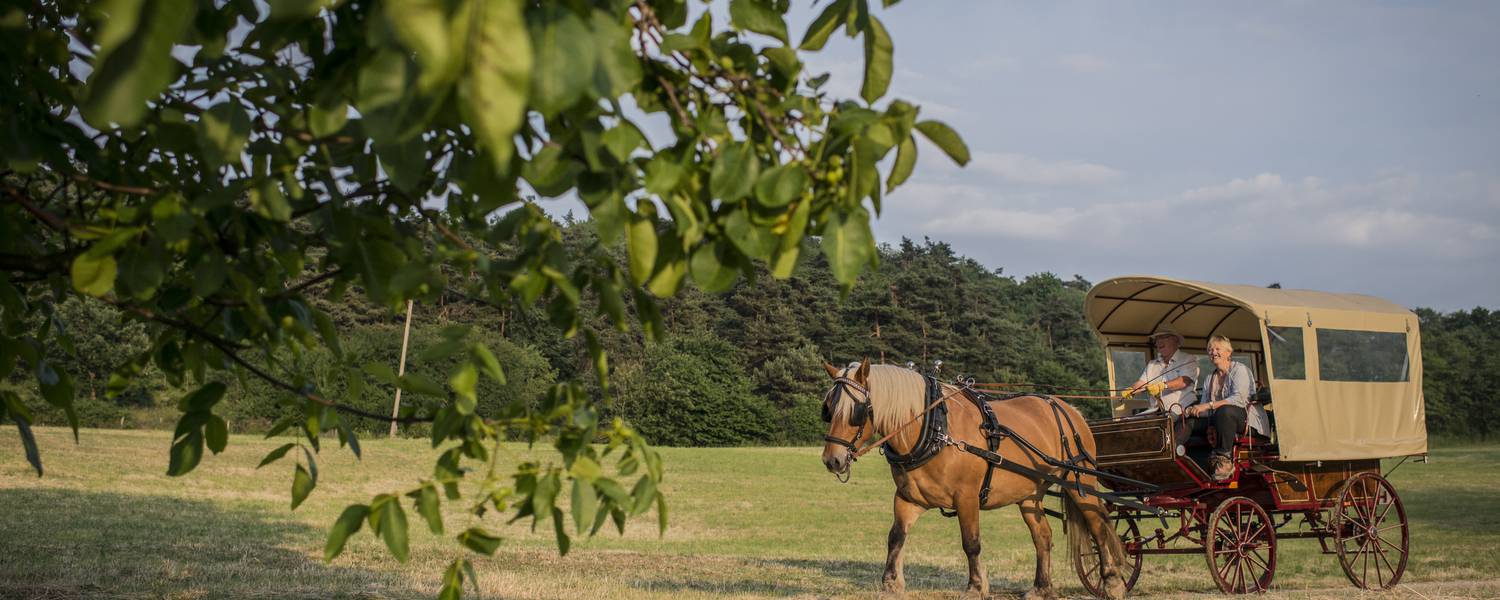 Authenticity and french Way of life : the spirit of Ardèche Hermitage.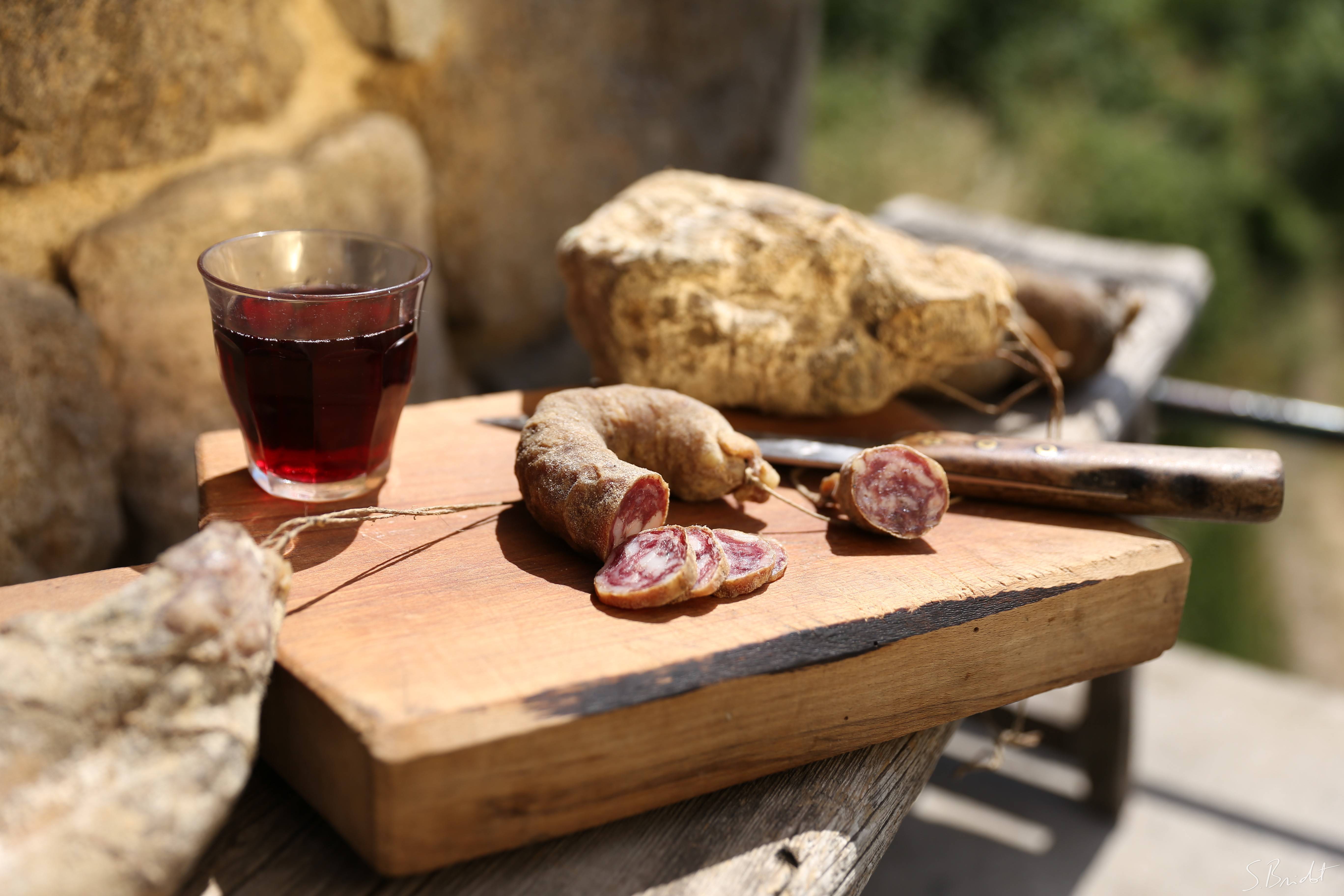 A taste
of Terroir
in Ardèche
Hermitage 
A destination plenty of authenticity
In Ardèche Hermitage, enjoy a diffent life tempo! Stroll through old nice villages, meet passionate producers, taste good local products, savor this unique authenticity. The singing of birds, the sound of the river, the smell of broom and flowering acacias, the vineyards landscapes, the mountain views, admire these scenery . Here, we disconnect, we chill, we take our time. The heritage lives, we transmit traditions, we respect the environment. There is a very speciel way of life in Ardèche Hermitage.
Discover the Terroir and the Traditions of Ardèche Hermitage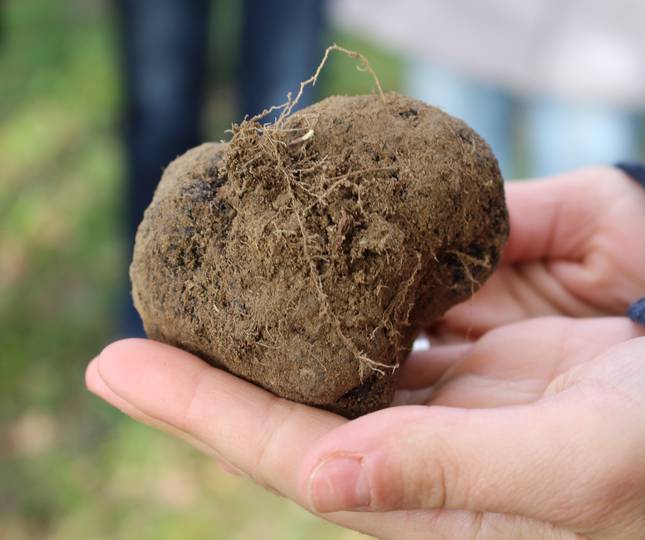 French way of life 
Authentic and gourmet moments, meeting with local people proud of their heritage, moments shared in all conviviality, discover the Terroir an the tradition of Ardèche Hermitage.