Paradise for food lovers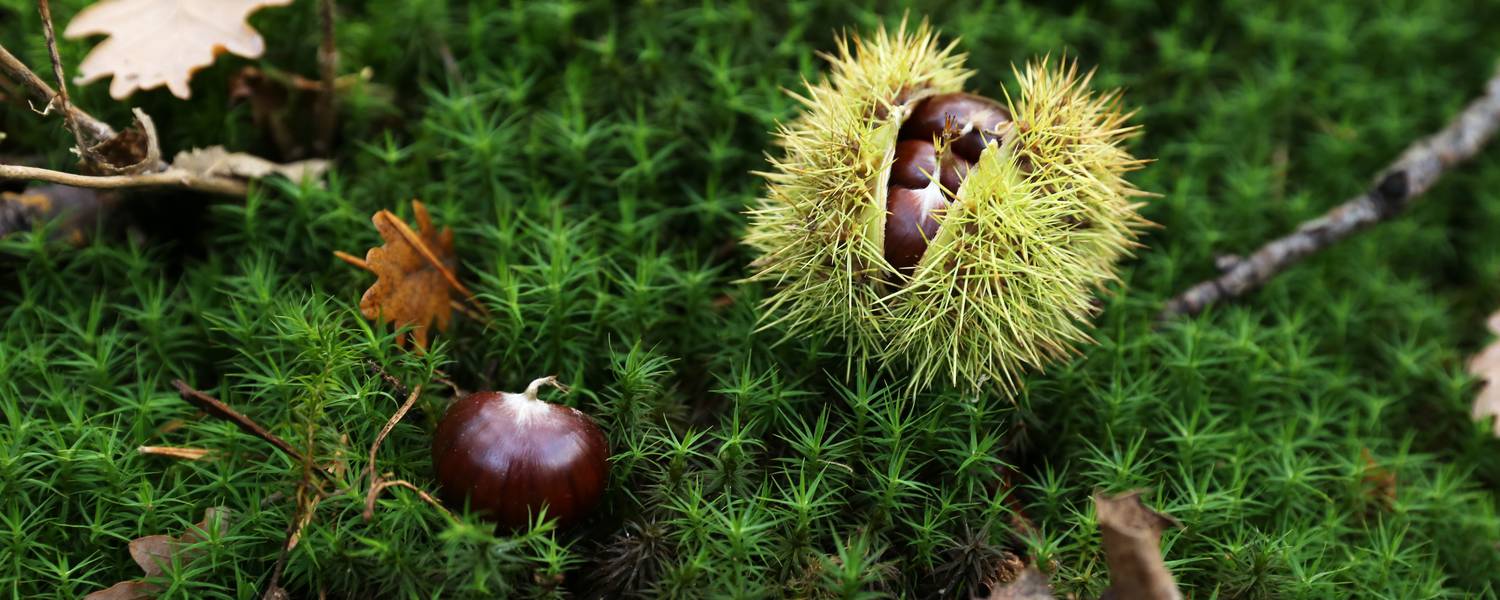 Ardèche Hermitage, an epicurean paradise for gourmets and gastronomes! How good it is to be a « gourmand ».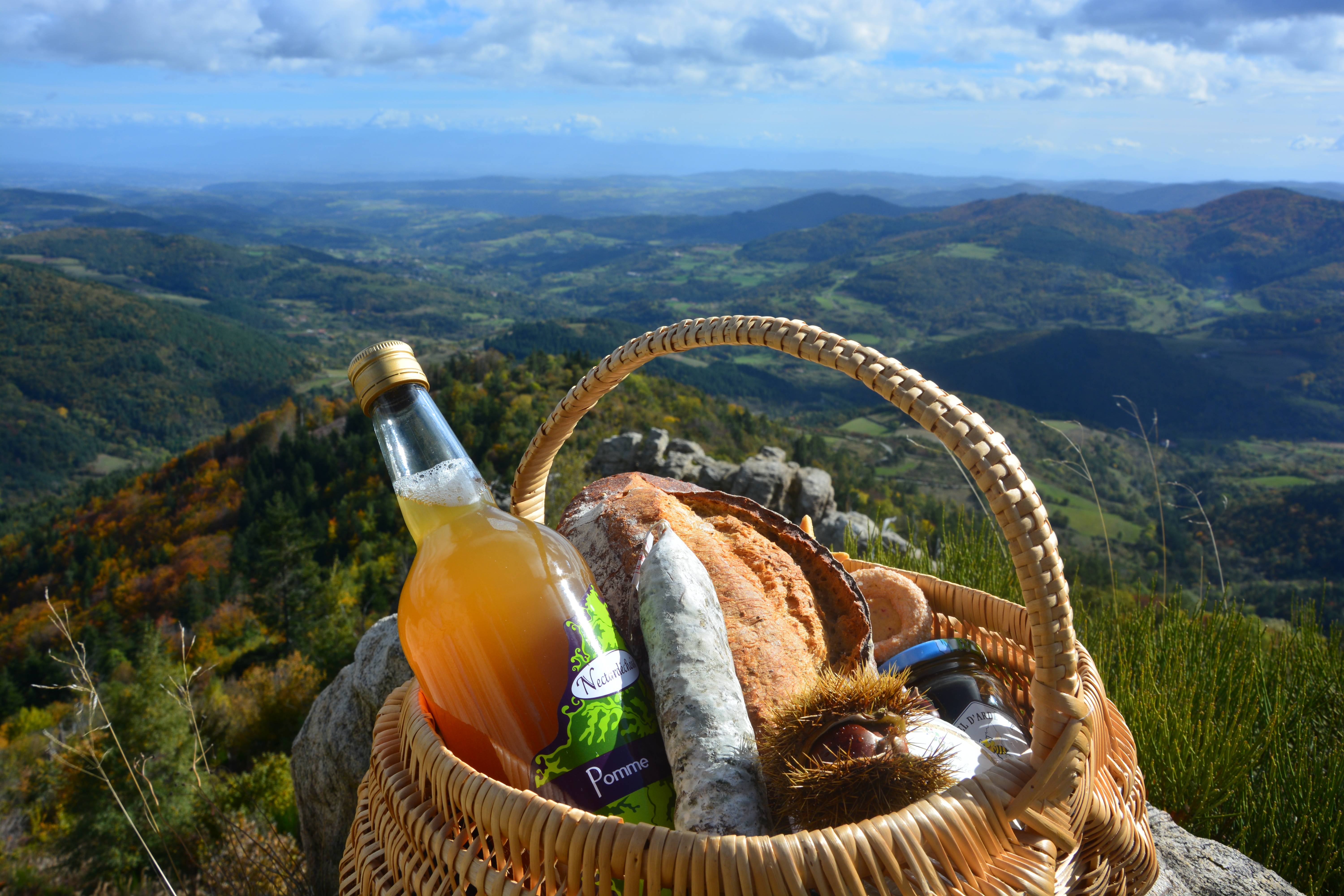 Ardèche
Hermitage,
Gourmet
destination
A delicious trip ...
Ardèche Hermitage nurtures the passion for gourmet products. Fruits from the Rhône Valley, black truffles from Drôme des Collines, Cheeses from Saint Félicien, Chestnuts from Ardèche, Valrhona chocolate… The options are sure to please the finest palates. 
Our chefs, locals companies known as true gastronomic references, winegrowers producing distinguished appellations, know how to bring out the best of our products. You will be amazed by the abundance of our terroirs. Enjoy your stay, savour our cultural heritage, put together a schedule to discover this "gourmandise Eldorado"…
 
Gourmet holidays in Ardèche Hermitage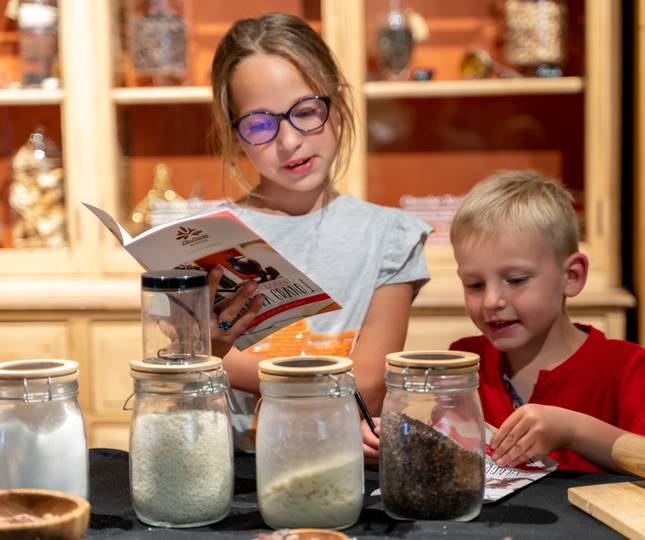 To savor
Enjoy tasty events, restaurants, and delightful "bons plans"… There is always a good excuse to enjoy delicious foods without any moderation.