By Bike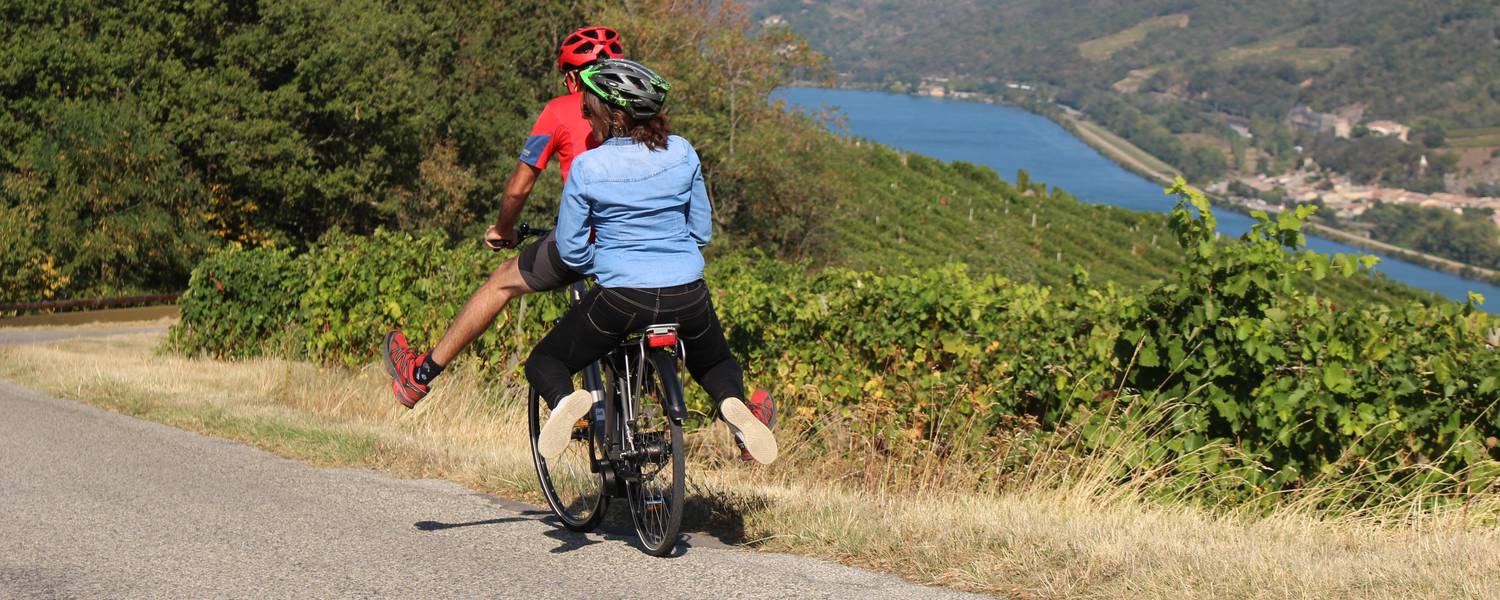 From the "Ardèchoise" roads to the ViaRhôna cycling path, Everybody bikes in Ardèche Hermitage region.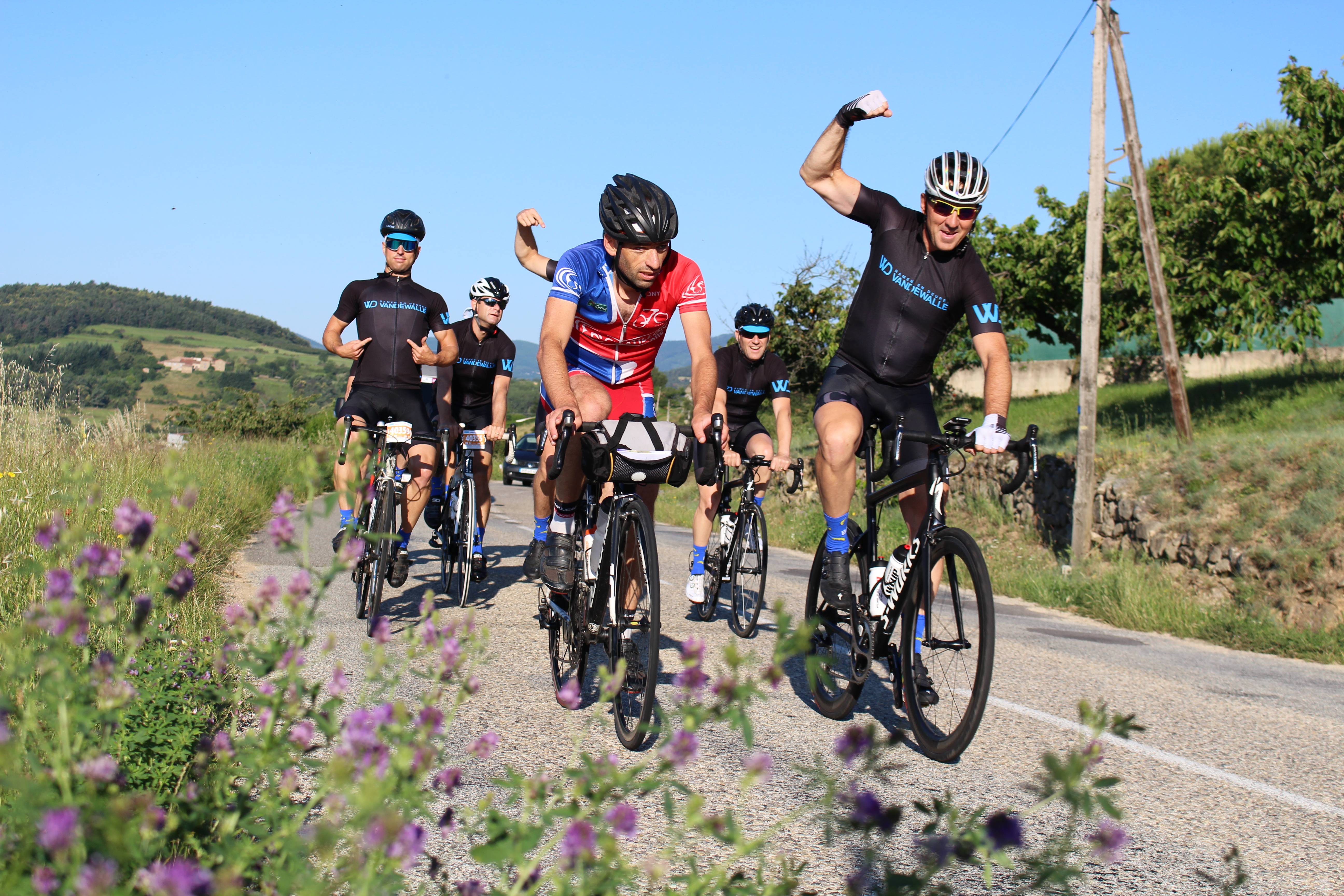 With
a Bicycle
in Ardèche
Hermitage
A bike destination
Starting point of the legendary Ardéchoise cycling race, Ardèche Hermitage is a real cycling destination, for cyclo-sportsmen, but not only ... It's also: One of the most beautiful stages of ViaRhôna, the famous bike-road connecting the Lake Léman to the Mediterranean Sea, 2 sites labeled MTB-FFC (national label of the French Cycling Federation), enduro circuits, cyclo-descending routes and even a special guide bike with electrical assistance. Take a break on our beautiful roads, browse beautiful routes and enjoy breathtaking views! Everybody bikes in Ardèche Hermitage.
Discover our bike offer in Ardèche Hermitage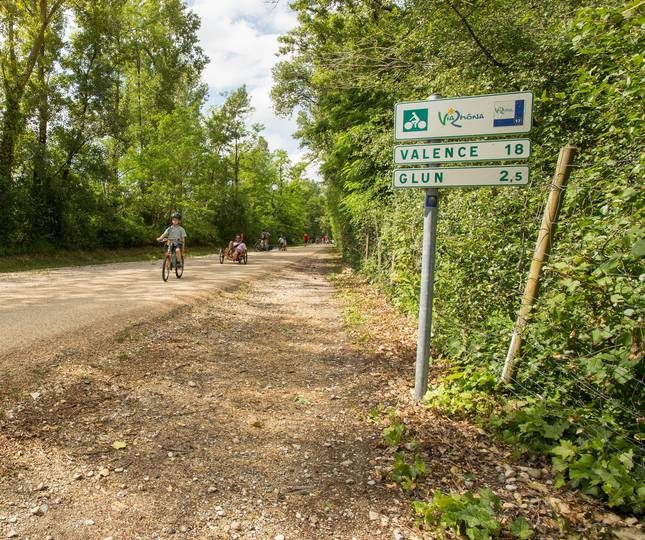 Bicycle tours
Find a wide choice of cycling routes for mountain, road or electric bikes, for all levels of practice and many activities combining the pleasure of cycling to that of discovery.