1- The Peninsula of Saint Jean de Muzols
This first spot is very close from Tournon sur Rhone (2 minutes by car). On the edges of the Rhône, it is the ideal place to enjoy the light wind while savouring homemade salads and sandwiches. Children will love it : a play area is available just for them !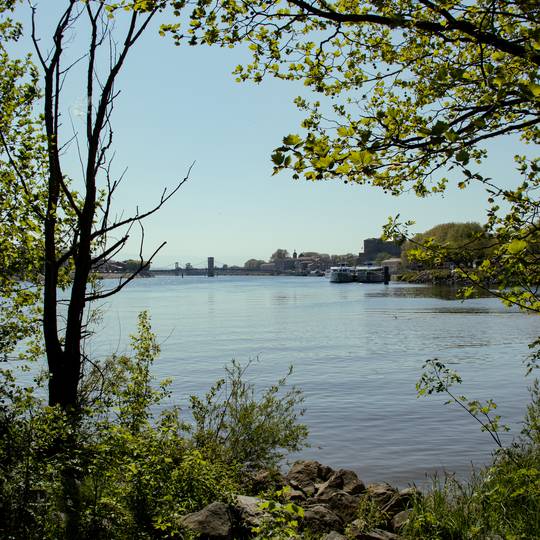 2 - Meinettes Lake 
We continue our top 5 in Cheminas, 20 minutes by car from Tournon. A calm place where fauna and flora are abondant. You can stay on the edge of the water for a picnic on the grass, and enjoy the landscape (no swimming). Wide spaces that look like canadian landscapes during Indian Summer... ideal if you need a change of scenery ! You can also take a walk around the lake.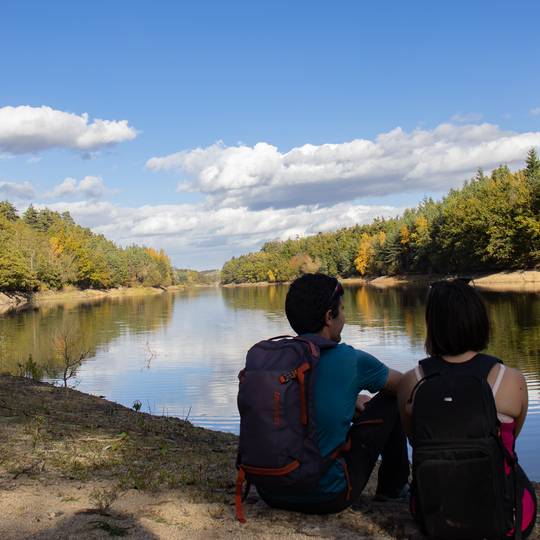 3- The Mouchet pond 
Our top 5 picnic spots continues on the Drome side. Only 15 minutes by car from Tournon, the Mouchet pond in Chavannes has some picinic tables near the water (no swimming). An ideal family tour to discover fauna and flora thanks to the interpretative trail. Children with bikes will be thrilled because the path is flat and without car.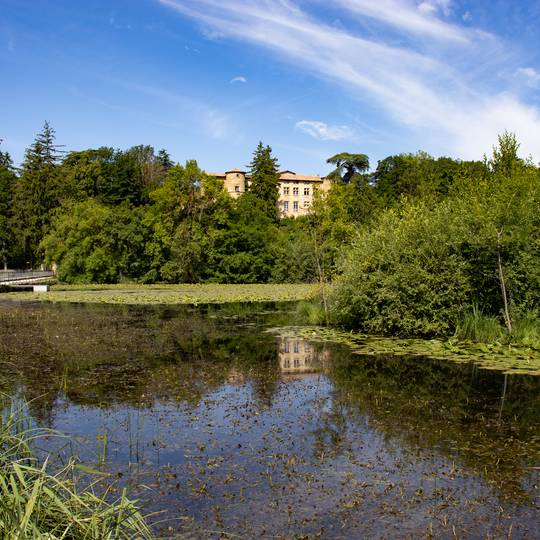 4- Musards Lake in La Roche de Glun 
Only 10 minutes by car from Tournon sur Rhône, the Musards lake in La Roche de Glun is the must go picnic spot. Family playground, green grass, tables, the calm water (no swimming)... Enjoy a nice family day ! You will for sure find an area in the shade to savour your delicious meal. This parc is a beautiful spot on the cycling path "Viarhona". You can take your bikes for a tour on the edges of the Rhône River to Tain l'Hermitage, and go back south once you are in Tournon sur Rhône (a 20km tour ).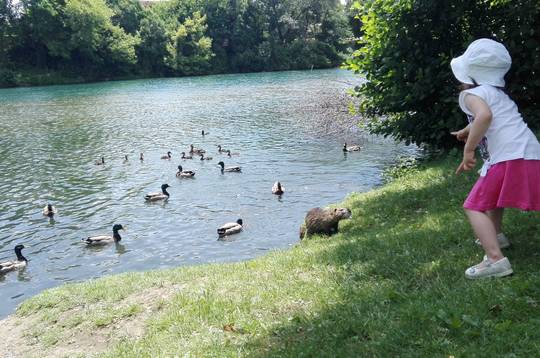 5 - The Champos Lake in Saint Donat sur l'Herbasse 
We have to tell you about the Champos lake in Saint Donat sur l'Herbasse for our top 5 picnic spots, a family must go for Sundays. You can either bring your homecook meal or go to the snack bar of the lake. All the family will enjoy swimming in the lake, try some pedalo, or have fun at the water slides ! Children can have a good time in the play area, and the adults at the beach volleyball space ! 
Good to know : you have to pay for the lake access during summer, come and get our 'pass bon plan" to get a discount ! 
Family activities after your picnic near Tournon sur Rhône 
Have fun before or after your picnic near Tournon sur Rhône ! To do so, take a seat in a little train, taste delicious chocolate or go on a treasure hunt... There are plenty of things to do in Ardèche Hermitage ! 
Go on a treasure hunt 
Go on an adventure with our free treasure hunt available on the app "Baludik". Discover in a fun way the cities of Tournon, Tain, Saint Donat sur l'Herbasse and La Roche de Glun, and even Boucieu le Roi. Two new treasure hunts are available this Summer : "Dans les couloirs du temps" in the Mouchet pond, and "Bouciana Jones et les 1000 secrets" in Boucieu le Roi. Now it's your turn to play ! 
The chocolate museum 
The Chocolate museum " La Cité du chocolat" of Valrhona in Tain l'Hermitage opens its gates for a delicious moment. Milk chocolate, white, black or the must-taste Dulcey, you will become a connoisseur of this sweet savor. The museum offers an interractive visit that will please your taste buds. Enjoy the chocolate smell all along your visit up to the shop where tons of sweet treats are wainting for you !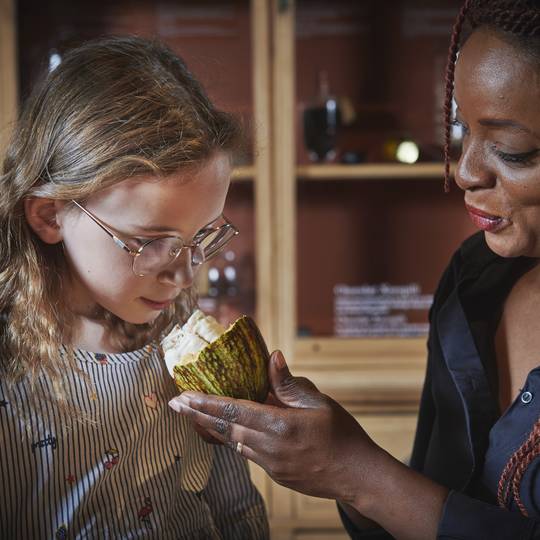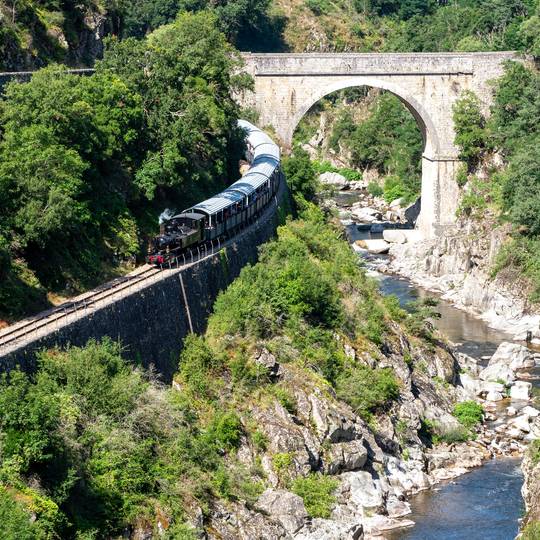 The touristic trains
Tchou-tchou ! Embark on the steam train : the Train de l'Ardèche, 5 minutes by car from Tournon sur Rhône. You will discover how this train from another era works and the wild landscapes of the Doux valley. A must see of Ardèche. You can have a picnic at the station, or grab something to eat at the snack bar. 
Another train is wainting for you in Tain l'Hermitage : the Petit Train des vignes. It takes you not on rails but on wheels in the Hermitage wineyards. Ideal to discover our wine producing landscapes in a fun way. Enjoy a nice viewing point on the Rhone valley that will make your trip magical ! Let's have the most beautiful holliday pic ! 
 Discover other outing ideas here ! Have a nice stay in Ardèche Hermitage ! 
(permalink)