Discover the major events of 2022: Wine fairs, music festivals, comedians or the great fair of Tournon!
Tain Wine Fair
A 38th Edition this year for the « Salon des Côtes du Rhône septentrionales » (northern Côtes du Rhône winetasting ). The showroom will take place on the weekend of February 25 and 27, 2022. Come and benefit from exceptional offers with some sixty winegrowers present. Come and enjoy a good and tasty moment in Tain l'Hermitage.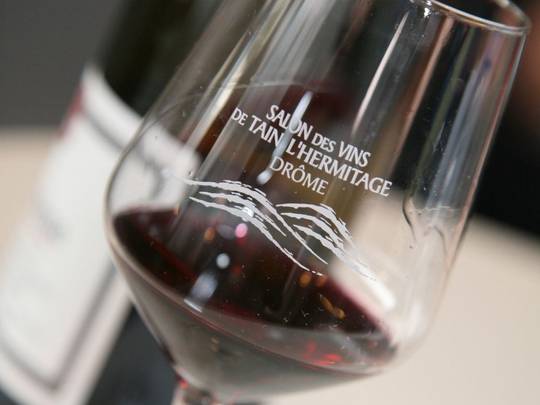 The Great Week-end of Crozes
On April 22, 23, 24, 2022, Come and discover or rediscover the Crozes-Hermitage appellation for this 1st edition. A wine market with 50 winegrowers from the Rhône Valley. At the entrance, you can appreciate the Foodie village, where local chefs offer creative cuisine. In the evening, the winegrowers meet you in the estates for the " Off des vignerons ".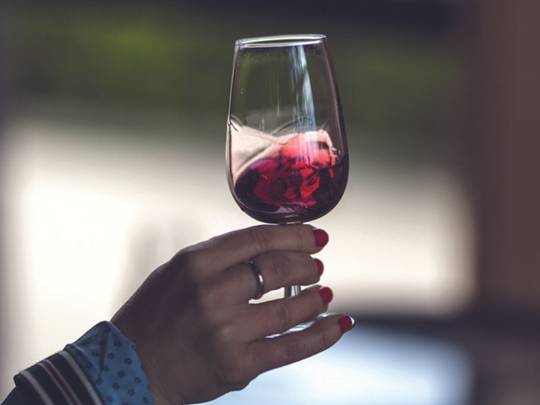 Vochora Festival
Vochora Festival, polyphonic art, a beautiful summer program. A musical journey that moves and surprises. Small polyphonic ensembles, solo voices, chamber choirs, large choirs, an eclectic mix, dates to come!
Bach Festival
Timeless and universal, each year Bach's work is honored at this festival. It was created in the 1960s to make this composer known and to reconcile French and German youth. This great event offers organ recitals and other period instruments from the Baroque repertoire, often original interpretations underlining the modernity of this great classical artist. Date to come!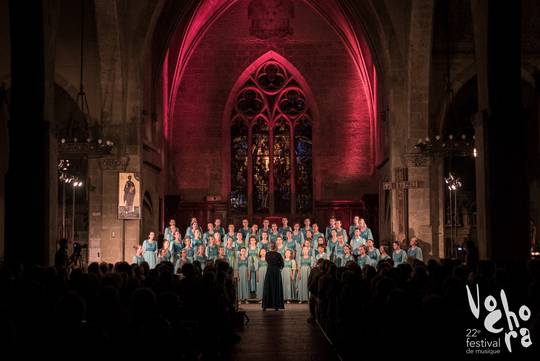 The National Comedy Festival
With a smile it's good, with laughs it's better: summer ends on a high note with the "National Comedy Festival". Before the start of the school year, stock up on a good mood in Ardèche Hermitage area. From August 19 to 27, 2022 in Tournon sur Rhône and its surroundings for this 33rd edition.
Di'Vin Clair de Lune
Beautiful tasting evenings in Ardèche Hermitage: An unmissable event in the heart of summer to taste our local appellations in an exceptional setting. The dates and locations for 2022 are to come.
The Onion Fair
A tradition dating back more than 700 years! The city of Tournon welcomes every year on the same date, more than 1000 exhibitors for this last meeting of the summer with a taste of the local terroirs. See you on Monday, August 29, 2022!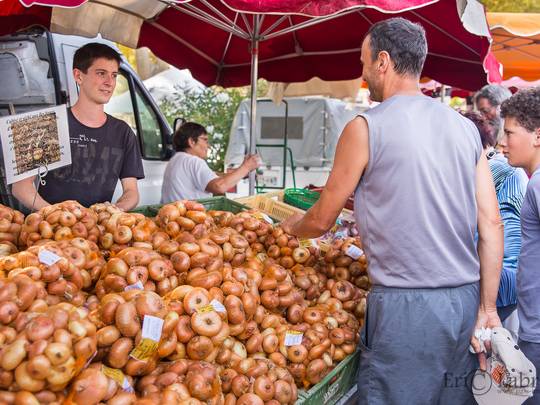 The Fascinating Vineyards & Discoveries Weekend
A colorful and flavorful program, to bring our wines and our terroirs to life in a thousand and one original ways! The professionals with the Vignobles & Découvertes d'Hermitage en Saint-Joseph label will share with you their passion for our wines. Our wineries, winegrowers, hosts, restaurateurs, all passionate about the terroir promise you a delicious program, sometimes surprising! From October 13 to 16, 2022.
Sportsmen or sports fans, it's time to resume competition! For the challengers, discover all the essential races of Ardèche Hermitage for the year 2022. It's your turn!
Do you want to know more about the local festivals? Discover our Agenda ! Real-time information to go out as a couple, with family or friends. Markets, tasting, concerts ... the choice is yours !
(permalink)